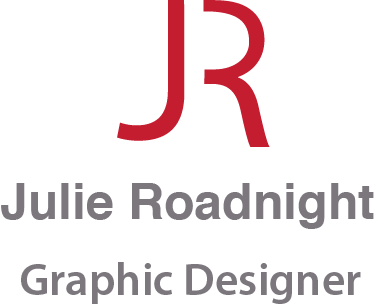 Selective Colouring in Photoshop
This technique refers to the process of turning a photograph black and white then painting back or rubbing out the colour of a selection of the image.
Incase this is easier. Here is a step by step guide.
From the layers menu select Create a new fill or adjustment layer.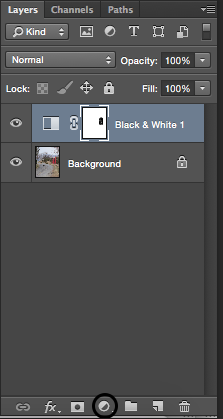 From that menu select Black and white. There are numerous ways to change an image to black and white this is just one of them.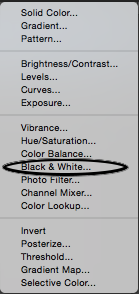 At the bottom of the tools panel make sure you are painting black on white!

From the tools panel select your brush tool.

A appropriate brush is one that is soft and round. I went with the top left option.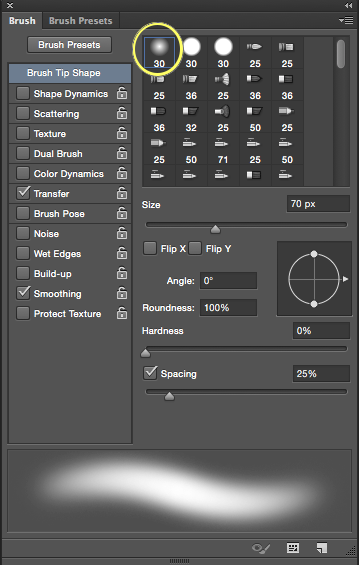 Start on the area of the photograph you want to be in colour.
If you make a mistake, flip the black and white at the bottom of the tools menu.