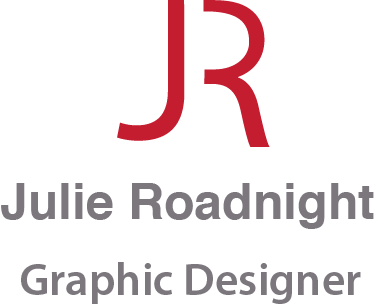 Combatting Compression on Facebook Profile Pictures
I came across an issue this morning. My profile picture had been compressed by Facebook and it looked horrendous.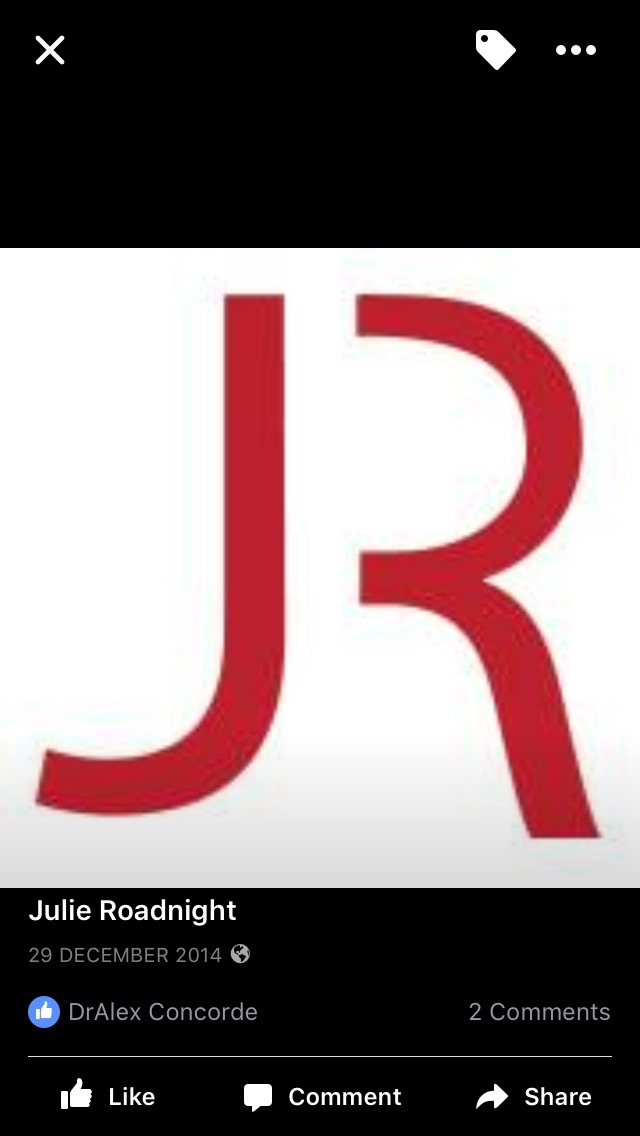 I spent a frustrating morning resizing images, trying different file types but to no avail. I knew it was possible as I had seen it on others pages.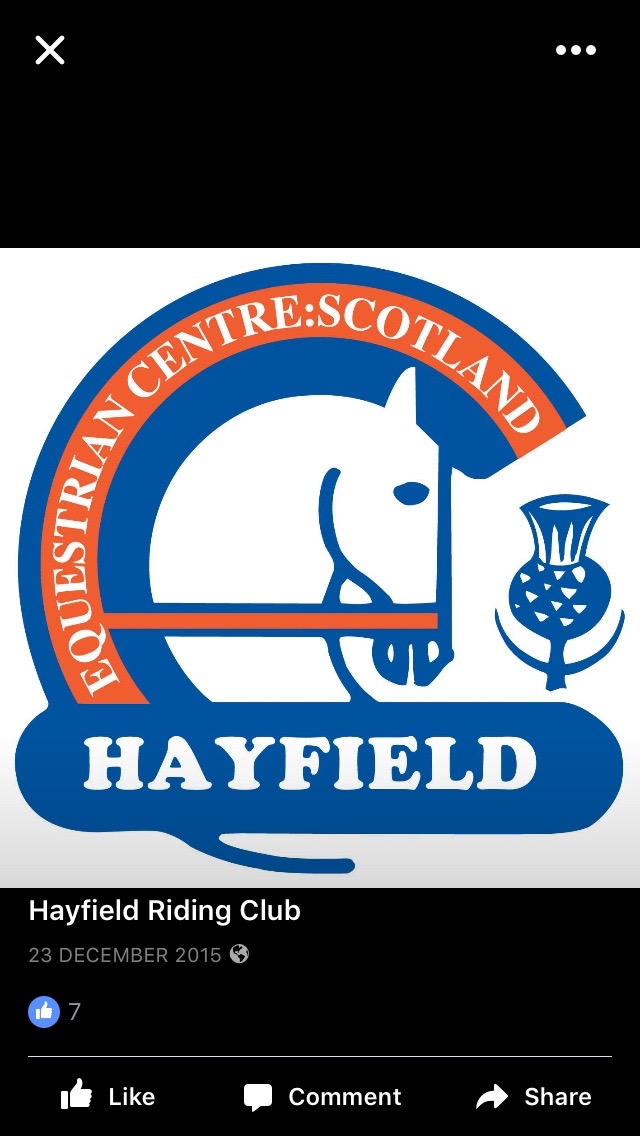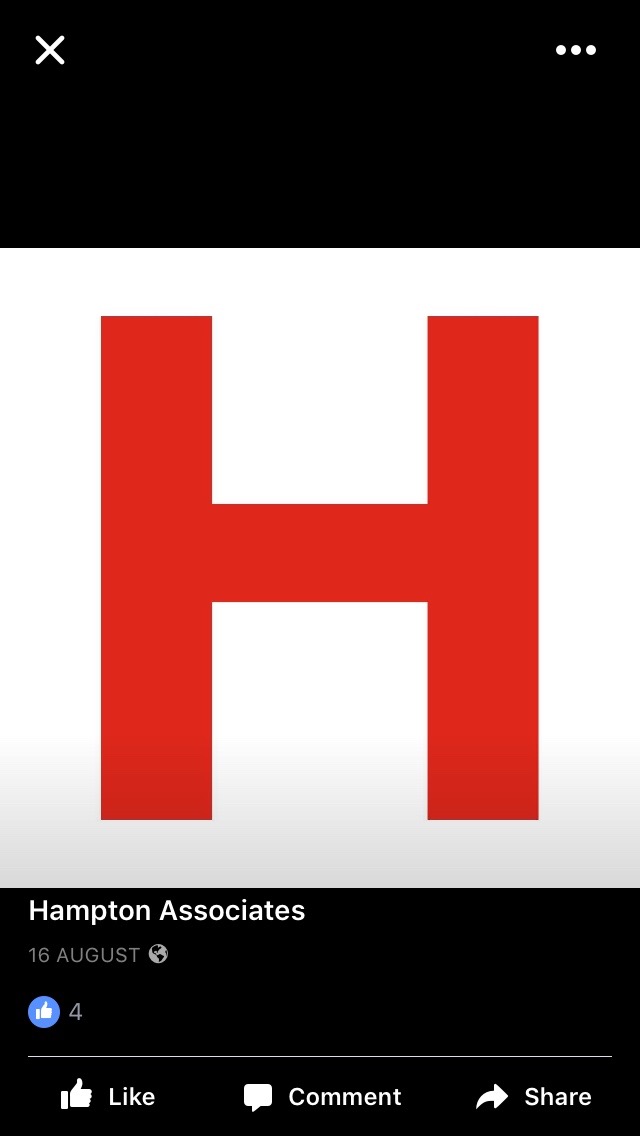 I contacted a friend, Ian who works at an agency to find out if he had come across the issue with his work and if he knew any way around it. Ian pointed me to an article that advised a minimum image size, (2048px wide) and to upload it making an album. The large image would offset the compression applied by Facebook. (See the original compression article here.)
Uploading the image by making an album gives the user an option to use High Quality.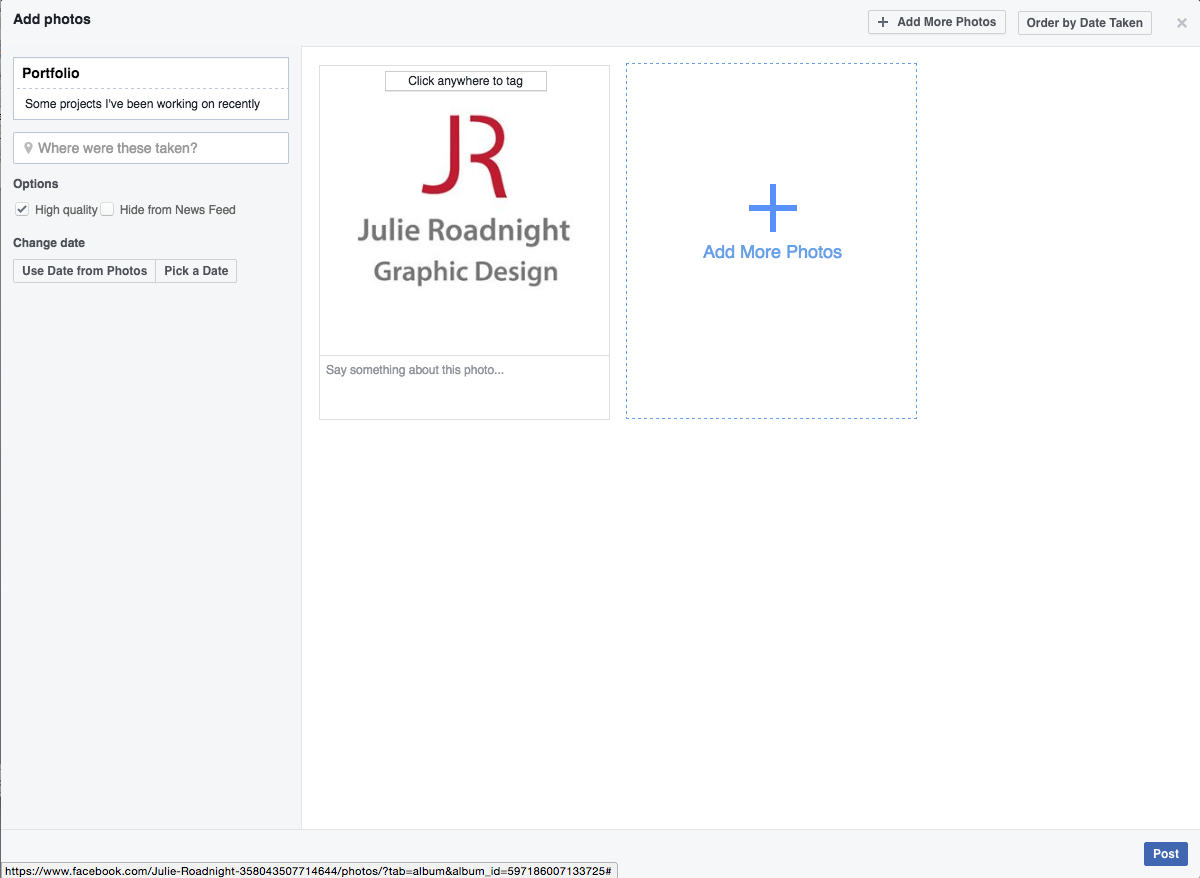 However, I still had an issue with cropping.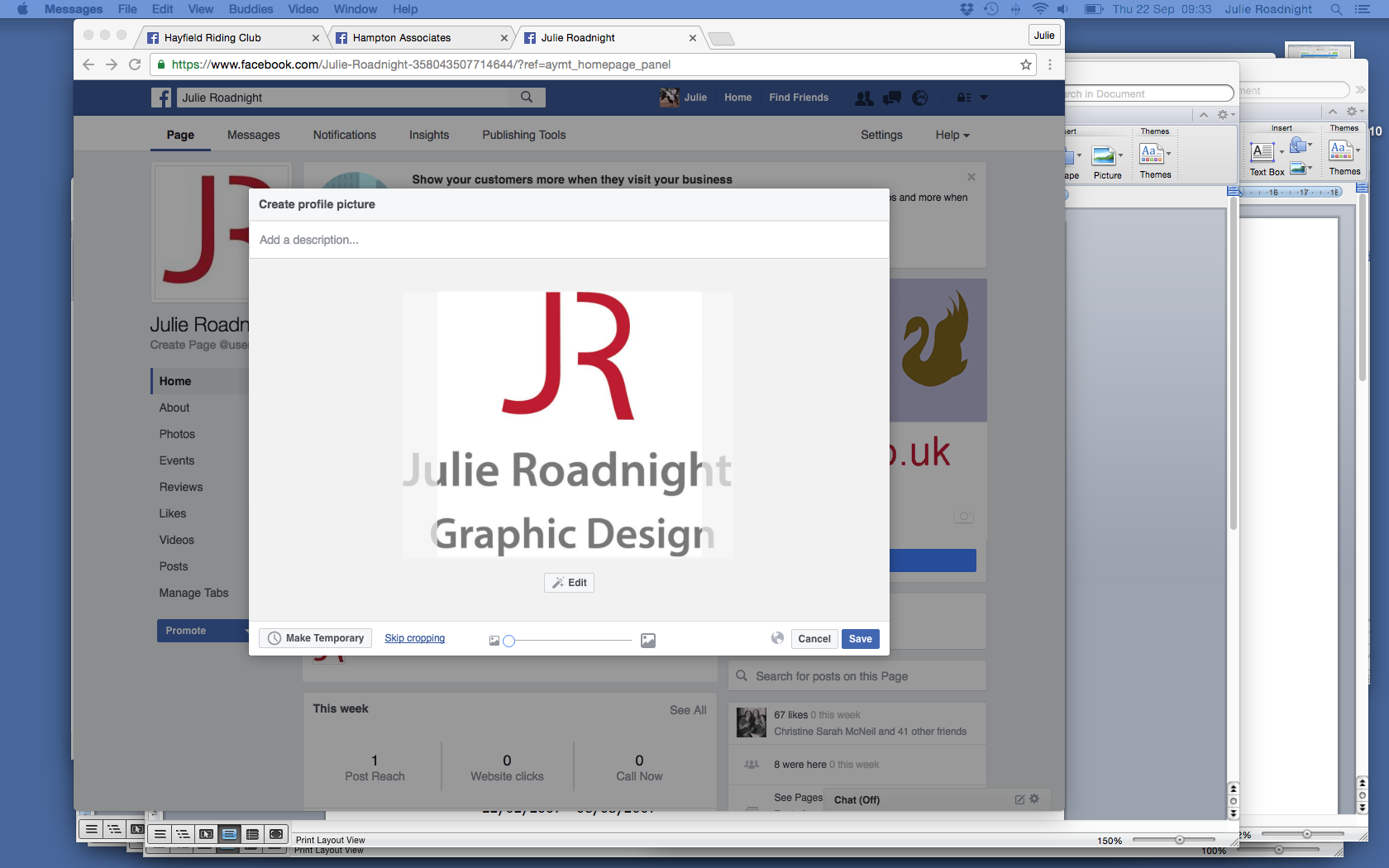 I tried all sorts of ways around this, making my image smaller and changing the file type, but each time I came back to the same window, my picture needed to be cropped.
Then I had a eureka moment.
I had to put a white background behind my image, the same size as the canvas the image was on. I moved the image to the middle and made it a little smaller. Then I exported it as a jpeg and hooray! It worked!
A video to show how my document was set up in Illustrator.
Finalised profile picture.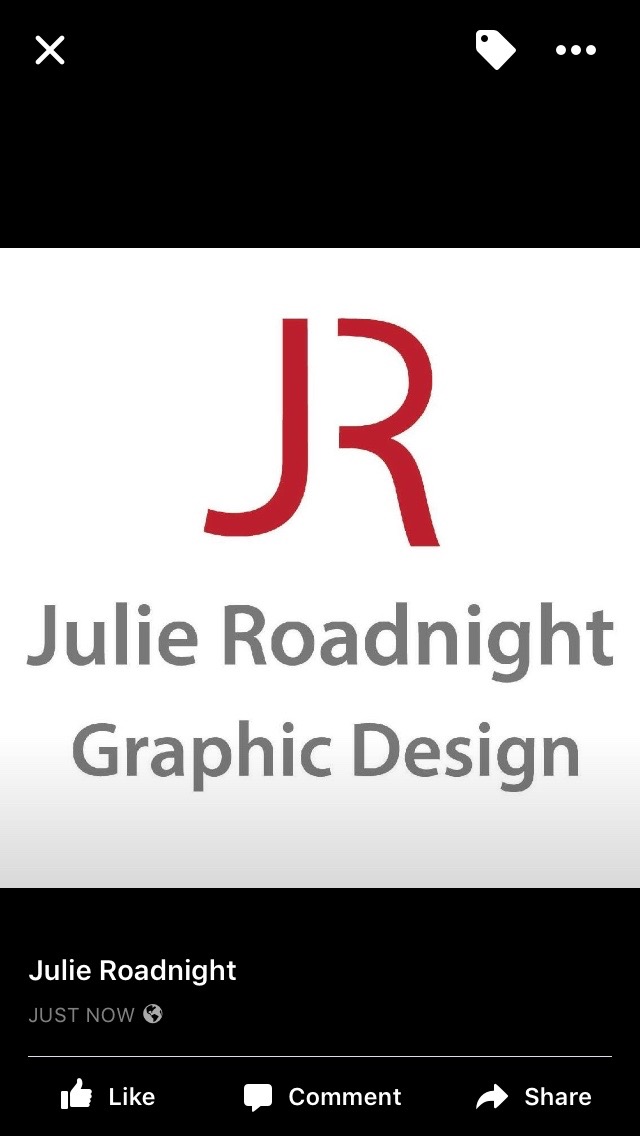 back to top